Unimaginable
Brand
experiences
Print
Marketing
Re-invented
We are equipped to print and manufacture everything you need to bring your brand to life. From retail merchandising and signage to packaging and displays, if you can imagine it, we can print and build it.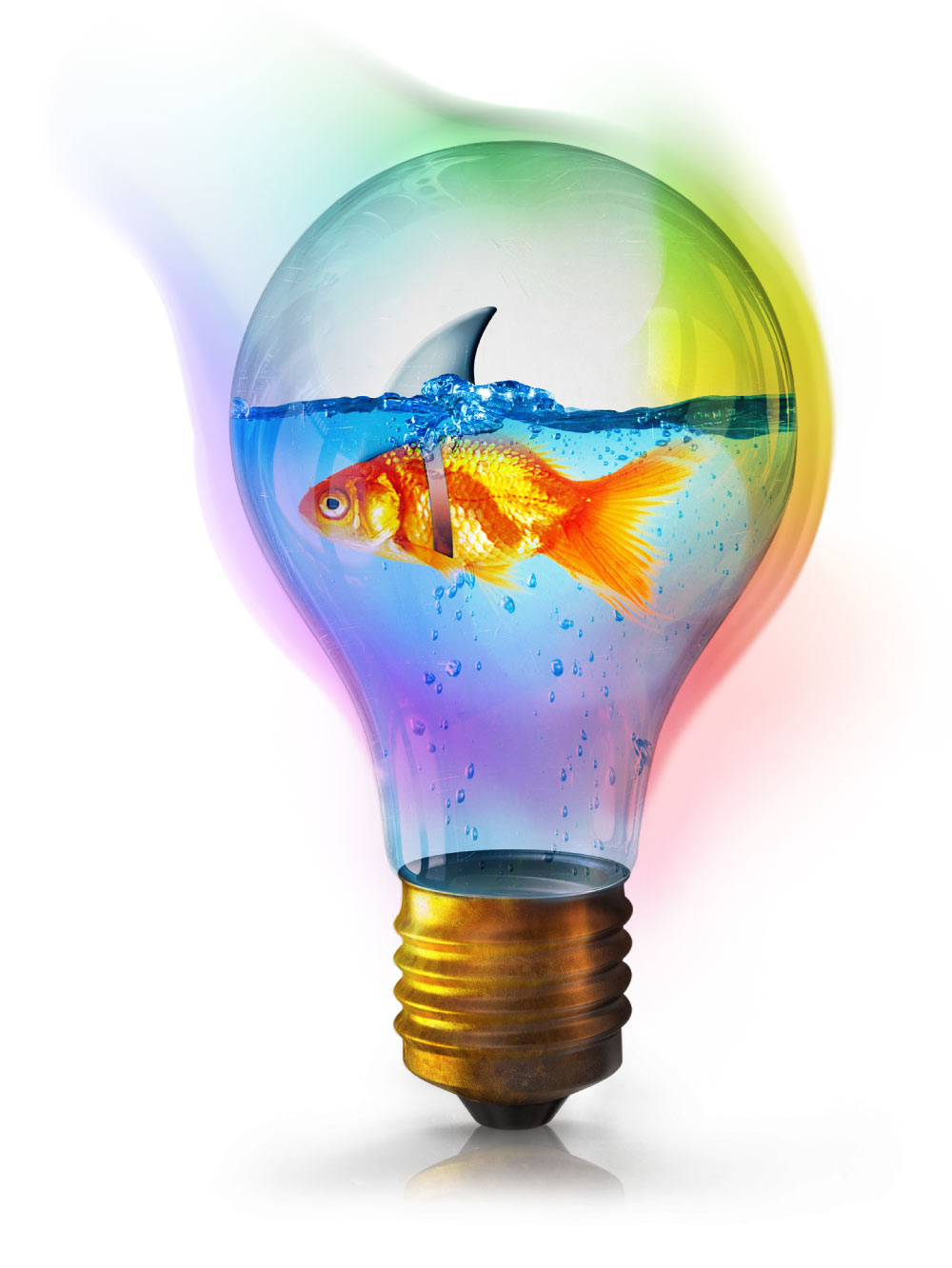 Redefining The Impossible
We turn visions into unimaginable brand experiences and push print boundaries to manufacture immersive visual experiences that help brands be seen and heard.
We design and precision die cut packaging to fit your product perfectly.
RETAIL FIXTURES AND DÉCOR
We create attractive store fixtures and displays for pop up stores and retail spaces that create memorable brand experiences.
From branding to promotions, we print and manufacture multidimensional marketing that is meant to be experienced.