Committed to Sustainable Printing
Innovating the Print Industry Since 1964
History drives our future!
Simpson Print has been innovating the print industry since 1964, evolving from a small screen-print shop to a global industry-leader pushing print boundaries in order to create the highest quality print marketing and manufacturing. From ideation to fulfillment, we tailor solutions for the most complex print challenges, to help brands win more attention. Driven by our innovation mindset and commitment to sustainability, we provide integrated and diverse print platform solutions supported by incredible print intelligence and customer service. Let our print innovation deliver your next unimaginable brand experience!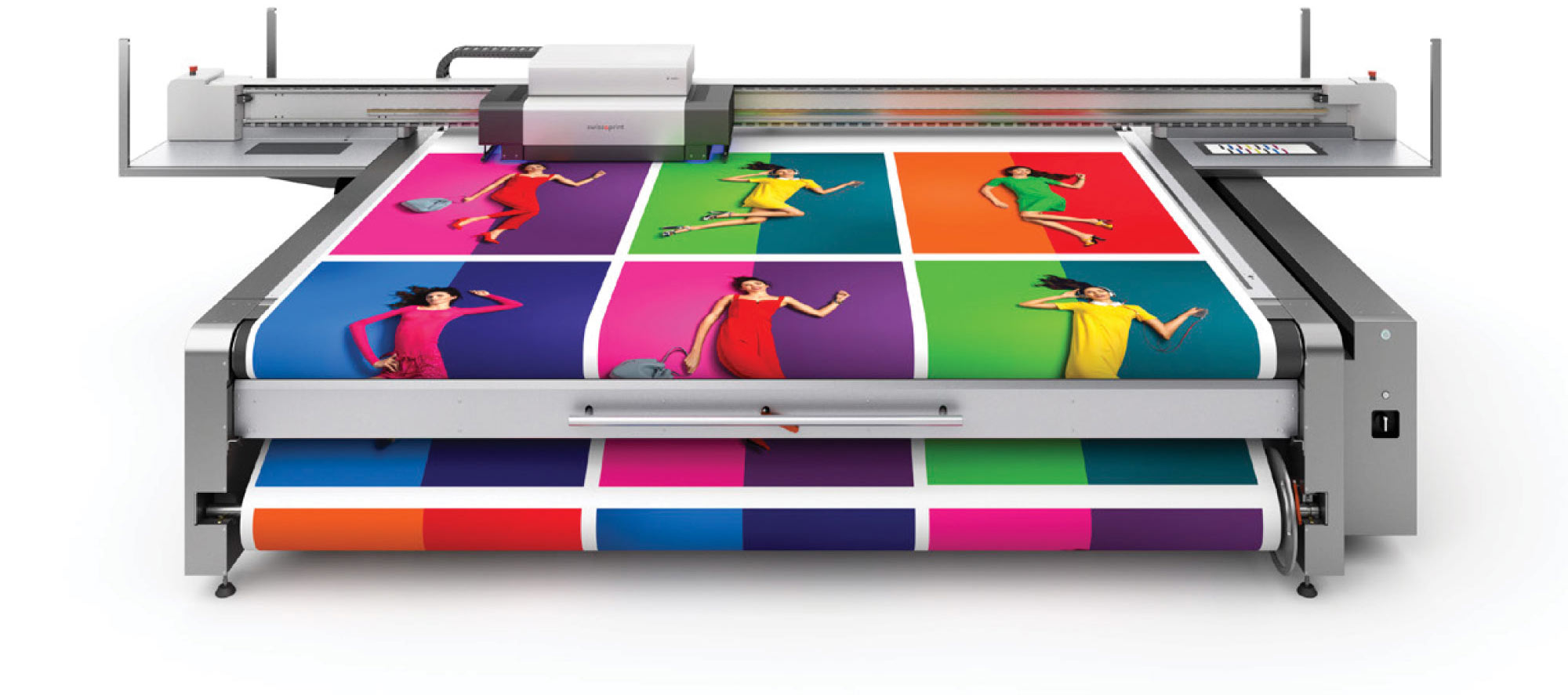 sustainable printing for the future
Why is sustainability important?
At Simpson Print, our environmental standards have always been high. Sustainability has been a key factor in all strategic partnerships, such as Zund and Swiss Q. Ensuring the process is as green as the product, our commitment to reducing emissions and our carbon footprint, has been at the forefront of everything we do and produce. Ask us how green can look in store and in print!
We are investing in sustainable solutions such as:
• Alternative hydro
• UV LED Curing Technology
• Revolutionary, renewable Inks
• Green products
• Automation & standardization to reduce waste
• FSC certified paper stocks & wood products
• 100% of waste materials are recycled
Delivering unimaginable brand experiences starts with industry-leading print intelligence. Meet our dedicated team!
Digital and New Technology Support Director
Pre Press and Creative Lead
Senior Production Operations Manager
Project Manager / Quality Control Specialist